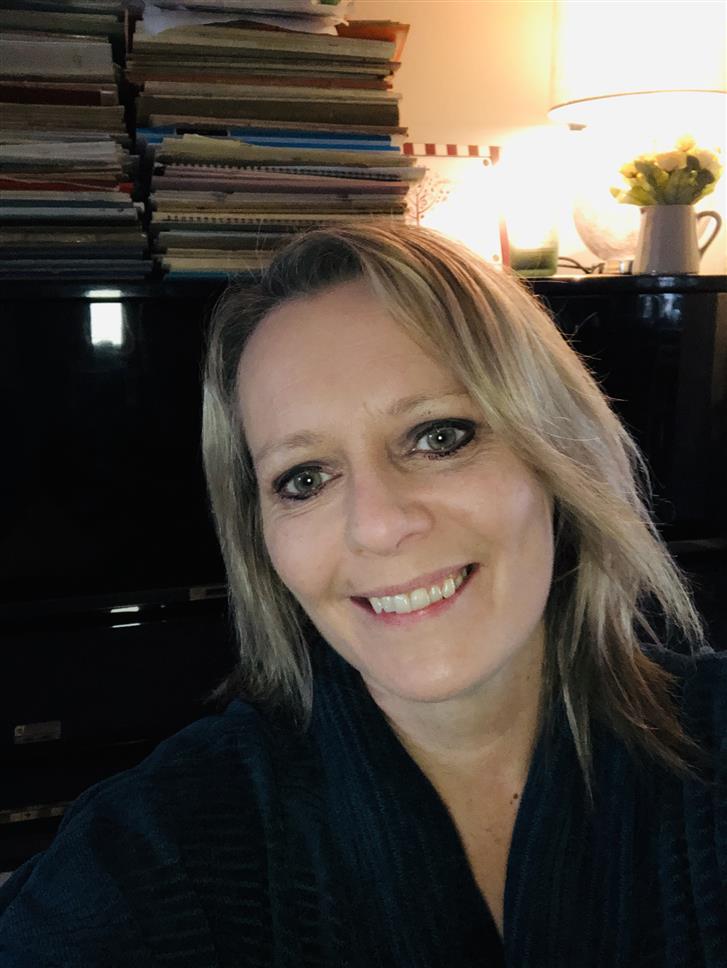 Finola has been a piano teacher at the Mayo School of Music since it's formation in 2006. She has an honours degree in music from Maynooth University. She was founder and director of the school of music from 2006 to 2020. Finola has a passion for music and for teaching piano. Her students have won scores of awards through the years, and many of them have furthered their education to third level music.
Finola is the director of the Mayo School of Music Youth Choir which was also formed in 2006 and has had thousands of girls from around the county between the ages of 10 and 18 as members.
Finola considers herself very lucky to conduct and be musical director of many award winning Choral societies and Musical societies. These include the Cill Aodáin Choral Society, Ballinrobe Musical Society, Harmonia choir, school shows including Castlerea, Claremorris and many more.
The shows she has directed include Evita, Grease, Tale of Two cities, Adams Family, My Fair Lady, and Pirates of Penzance.
Finola has conducted the Cill Aodáin Choral society in St Peters Basilica Rome, the European Parliament in Brussels, on the Late Late show and in many other competitions and concerts all over the country.
Finola loves being part of the Mayo School of Music Family. She is very proud of the standard of teaching in the school, and hopes to continue to help raise the standards even higher!
Instrument: Piano
Shaun began drumming at the age of 8, attending lessons in Glenamaddy with the East Galway School of Music. He studied there under the guidance of Cormac Dunne, a well known Galway drummer who has played with many bands, most notably The Stunning.
Following in the footsteps of his Grandfather who was a gigging drummer, Shaun joined his first band at the age of 11 and has been part of numerous bands since then. He has performed around Ireland and the UK, and is currently playing with the functions band Trippin' Over Strings.
Shaun has been teaching drums formally for nearly 20 years, having began teaching students initially from home. In 2005, Shaun started teaching with the East Galway School of Music. In 2008, he joined the teaching staff of the Mayo School of Music. In 2011, he commenced teaching drums at the Quad, Roscommon; and soon after expanded to teaching drums at the Hub, Castlerea. Over the years, he has taught hundreds of students through one-to-one lessons and group lessons. Shaun has also held various drumming workshops and summer camps, ran percussion groups, and has taught at the Glenamaddy Community School.
Instrument: Drums
Iain King was born in Scotland. He began to play the violin at the age of seven. He displayed a rare musical talent and, while still a child, was invited to study at the Guildhall School of Music and Drama in London, an offer he took up after first completing his school education.
He won all the violin and chamber music prizes on offer at the Guildhall, along with winning the prestigious Gold Medal. He continued his studies in Germany with Igor Ozim and the legendary Amadeus Quartet.

On his return to England, Iain was appointed First Violin in the Philharmonic Orchestra followed by Assistant Leader of the English Chamber Orchestra. He has appeared as a Guest Leader with many European orchestras. He has appeared as a soloist in over a dozen countries as well as broadcasting on both radio and TV. In addition to his classical career, Iain has worked on over six hundred commercial recordings, including film and TV soundtracks and pop recordings.
Instruments: Violin & Viola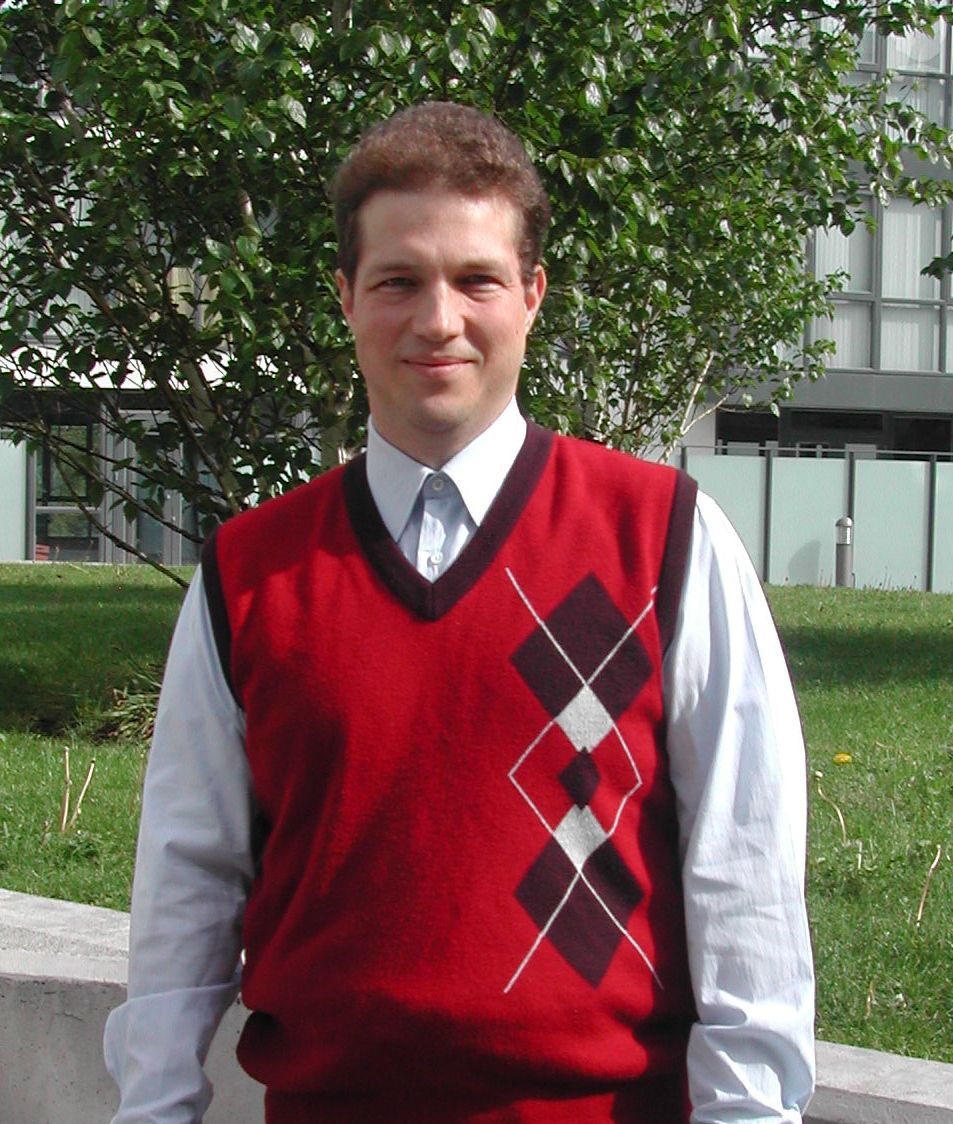 Robert has over 30 years of experience in the field of music education, teaching in such prestigious schools as the Kiss Zenede Art School, 13th District State Music School and State Music School of Dorog. During this time he has taught clarinet, saxophone, trumpet, flute, recorder, oboe, music theory, music history and chamber music to students of all age groups.
Many of Roberts talented students have become professional musicians, Being a musician endorsing the Kodály method, he has always looked to provide students with a knowledge of music, both at theoretical and practical levels.
Robert teaches his students in an interactive way to attain a love and appreciation of music, and about the psychology of successful performances at music competitions.
Roberts impressive education and training is as follows:
Eötvös Loránd University,
Budapest, Hungary
Post Graduate Diplomain
Cultural Management.
Liszt Ferenc Academy of Music
MA – Clarinet artist and teacher
Liszt Ferenc Academy of Music
BA – Woodwind teacher
Instruments: Wind Instruments
Teacher's information coming soon
Instrument: Guitar
Teacher's information coming soon
Instrument: Piano
Teacher's information coming soon
Instruments: Trad
Teacher's information coming soon
Instrument: Voice
Teacher's information coming soon
Instrument: Piano