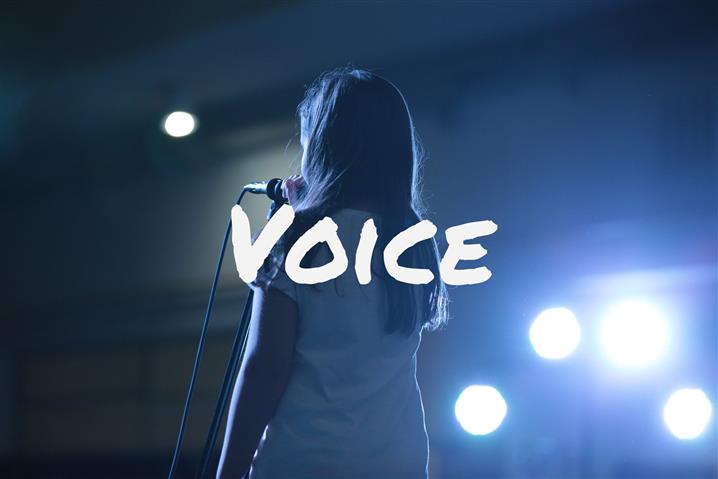 At the Mayo School of Music we offer exceptional vocal tuition for students of all levels and abilities. Whether you're a beginner or looking to take your singing skills to the next level, we provide one-on-one vocal lessons at our Kiltimagh and Castlebar Schools.
Our vocal tuition focuses on developing a wide range of skills to enhance your singing abilities. Through personalized instruction, our experienced teachers will guide you through vocal warmups, various vocal exercises, pitch practice, stage skills, breathing techniques, and tonal techniques. These fundamental techniques will help you refine your voice, improve your pitch accuracy, and take your singing to new heights.
In addition to vocal development, our lessons are designed to boost your confidence as a performer. We understand that singing is not just about hitting the right notes—it's about connecting with your audience and delivering a captivating performance. Our teachers work on developing stage presence, confidence, and overall enjoyment of performing in both public and private settings. By nurturing your self-assurance, we empower you to share your voice with the world.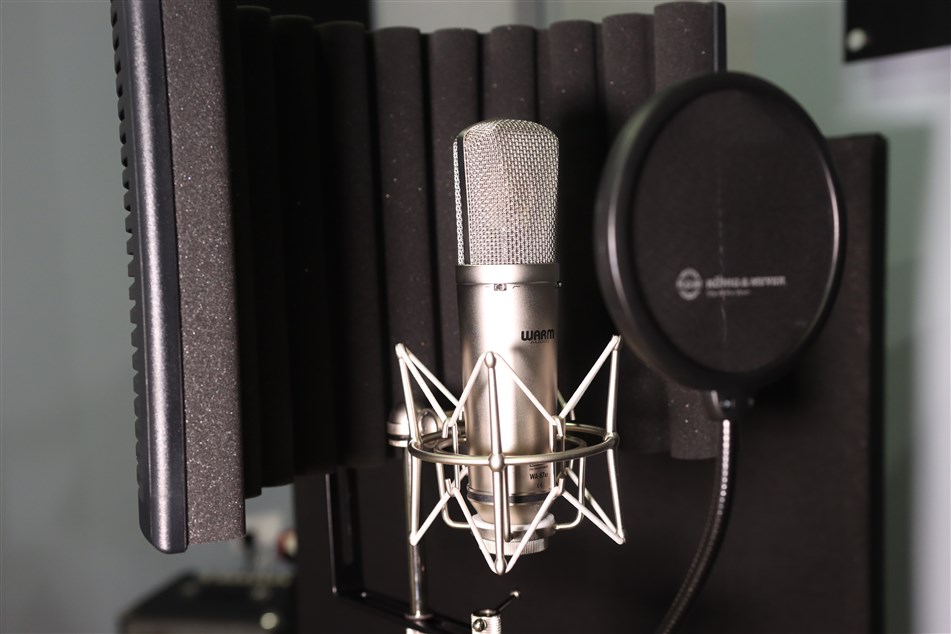 At the Mayo School of Music, we offer comprehensive preparation for various milestones in your vocal journey. Our vocal lessons cater to students aspiring to take the Royal Irish Academy of Music exams, excel in state examinations such as the Junior and Leaving Certificate Music Practical's, participate in musicals, join choirs, and explore various genres of singing. Whether your interest lies in classical, pop, rock, jazz, or musical theatre, our specialized guidance will help you develop your unique style and express yourself authentically.
Join us at the Mayo School of Music and unlock your vocal potential. Our welcoming and nurturing environment encourages growth, creativity, and personal development. Contact us today to schedule your one-on-one vocal lessons and embark on an enriching musical journey.
Teacher: