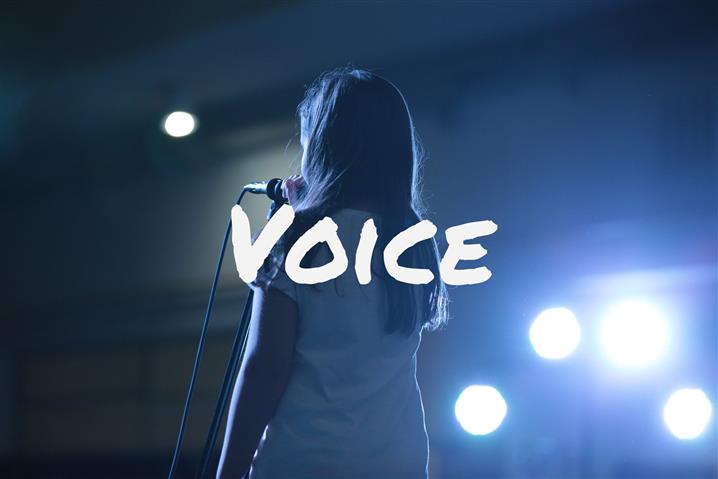 Vocal tuition is available on a One to One basis in both our Kiltimagh and Castlebar Schools. Catering for all levels and abilities. These lessons are delivered by the highly sought after Róisín Kilgannon who works with students to find their own strengths and abilities.
Through Róisín's expert guidance students will learn skills such as vocal warmups, various vocal exercises, pitch practice, stage skills, breathing techniques and tonal techniques to bring their singing to the next level.
These vocal lessons not only work on developing the students voice and ability, but also work to develop and build students confidence. With lessons geared towards developing stage presence, confidence and overall enjoyment of performing in both public and private settings.
Preparation for the Royal Irish Academy of Music Exams, State Examinations such as Junior and Leaving Certificate Music Practical's, Musicals, Choirs, Various genres of singing are catered, with specialized guidance available in all aspects of Musical Theatre, and everything in between.