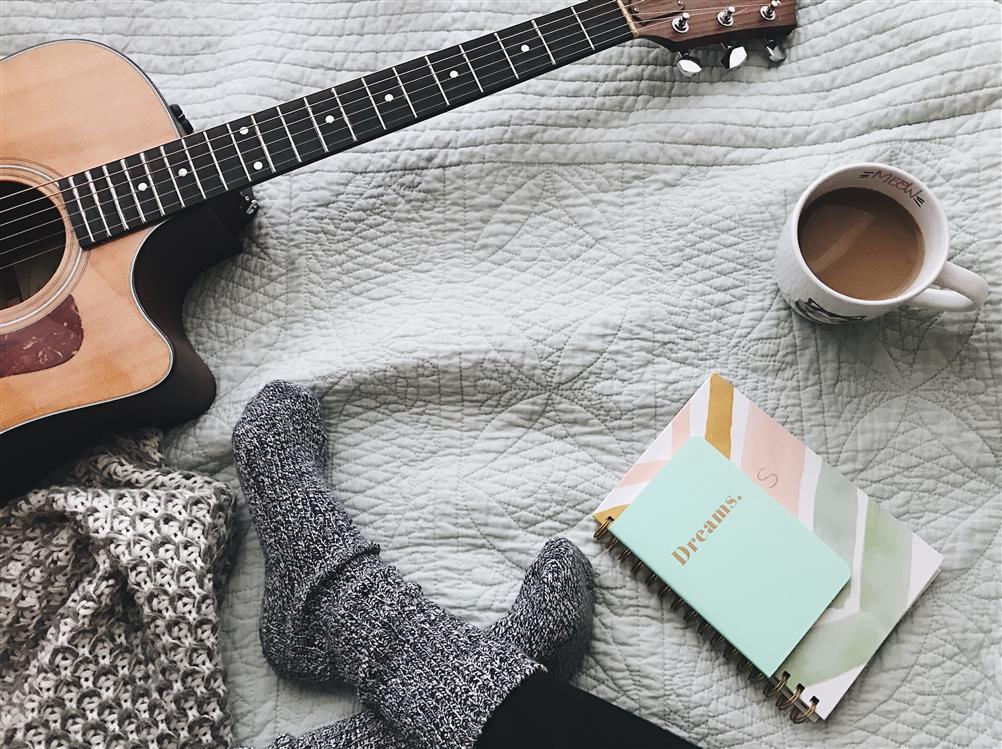 "We are the music makers, and we are the dreamers of dreams." ― Arthur O'Shaughnessy
Mayo School of Music: Where Passion and Excellence Harmonize
Founded in Kiltimagh in June 2006, Mayo School of Music emerged from a genuine desire to fill a void in high-quality music education within the County. Today, our school has become a renowned and comprehensive center for musical education, with campuses in Kiltimagh and Castlebar. At Mayo School of Music, we embrace students of all ages, from the tender age of four to the vibrant years of adulthood and beyond.
At Mayo School of Music, we embrace a diverse student body, catering to those seeking the pure enjoyment of music lessons as well as those aspiring to reach advanced levels in their music education. Our mission is clear: to provide affordable, top-notch music instruction and performance opportunities to students from all walks of life. From beginners to professionals, children to adults, we are dedicated to nurturing talent at every stage of the musical journey.
Throughout the year, our music school offers a comprehensive range of studies, encompassing classical, contemporary, traditional, and popular styles. We offer courses in performance ensembles, music theory, group and individual classes across a wide array of instruments. Our curriculum extends from pre-school to adult learners, encompassing preparation for exams such as Leaving Cert and Junior Cert practicals. Additionally, we host summer schools, Irish music classes, regular concerts, and provide ample performance and recording opportunities. The possibilities for growth and exploration are endless.
Mayo School of Music stands as an ideal institution for students aspiring to build a career in the music industry. We foster an environment where both students and teachers can thrive and maximize their talents. Our shared love for music fuels our commitment to its creation and expression.
Join us at Mayo School of Music, where passion and excellence converge, and together, we make music that resonates within our hearts and reverberates throughout the world.