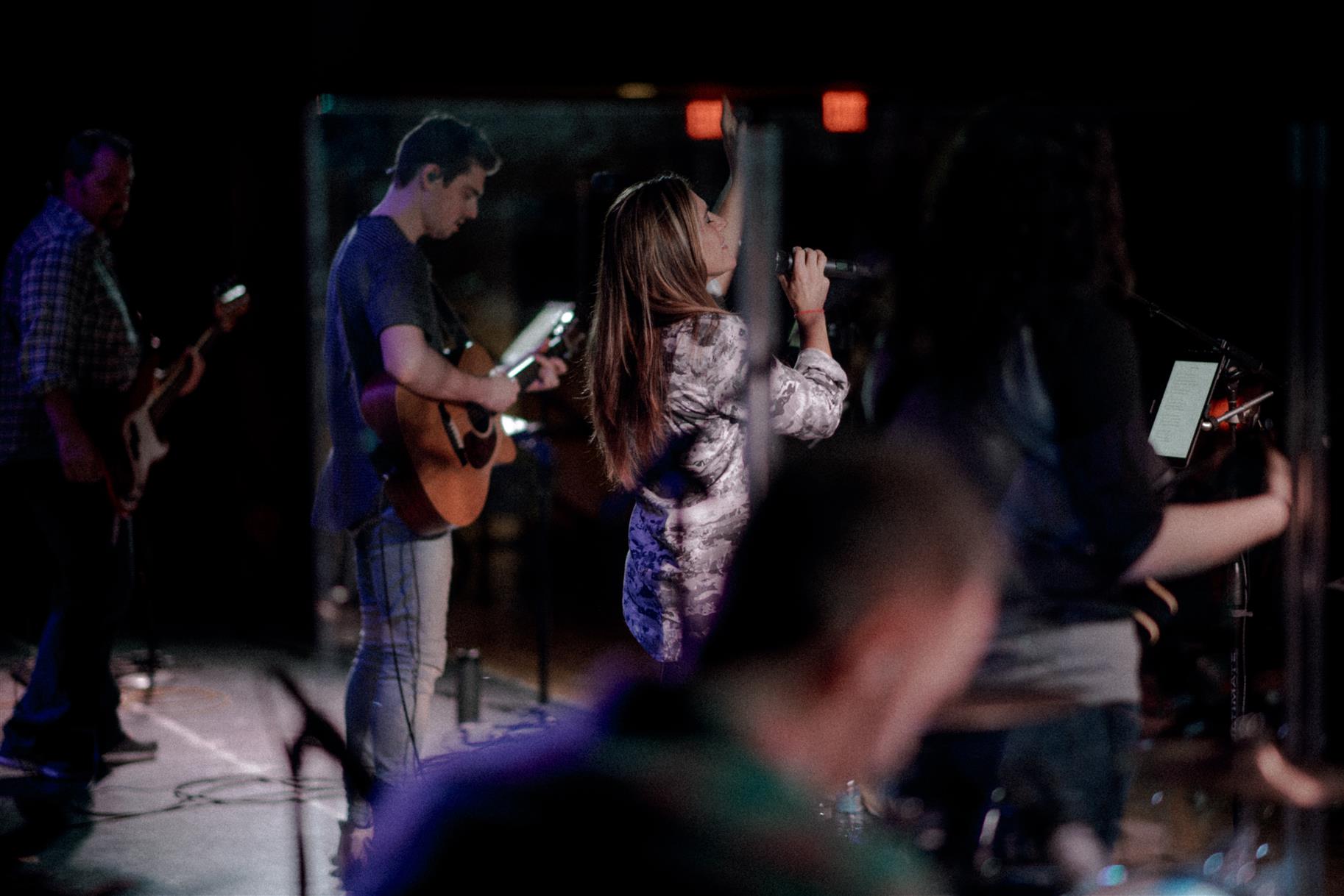 Here at the Mayo School of Music we love nothing more than seeing our talented students get the opportunity to play and perform with other musicians.
Being part of a group can help students confidence grow, create new friendships and enjoy music with like-minded musicians.

Our Junior Group classes are for kids aged 4 - 7 years. These classes are an introduction to music education and performance. This is a fun way for kids to enjoy learning and playing music at an early age. Students will learn to play various instruments along with techniques for singing. We also include sean-nos dancing as part of our course. These classes are a great way for kids to gain confidence by performing in a group setting.

The award winning Mayo School of Music Youth Choir was established in 2006. Over the years, under the guidance of choral director Finola Higgins, the choir has given wonderful, unforgettable, performances at countless events around Ireland and abroad including television appearances.

All students of the school have the option to join a band or group if they wish to. Simply fill out a form at the school and we will match you up with other students of similar ability and preferences.