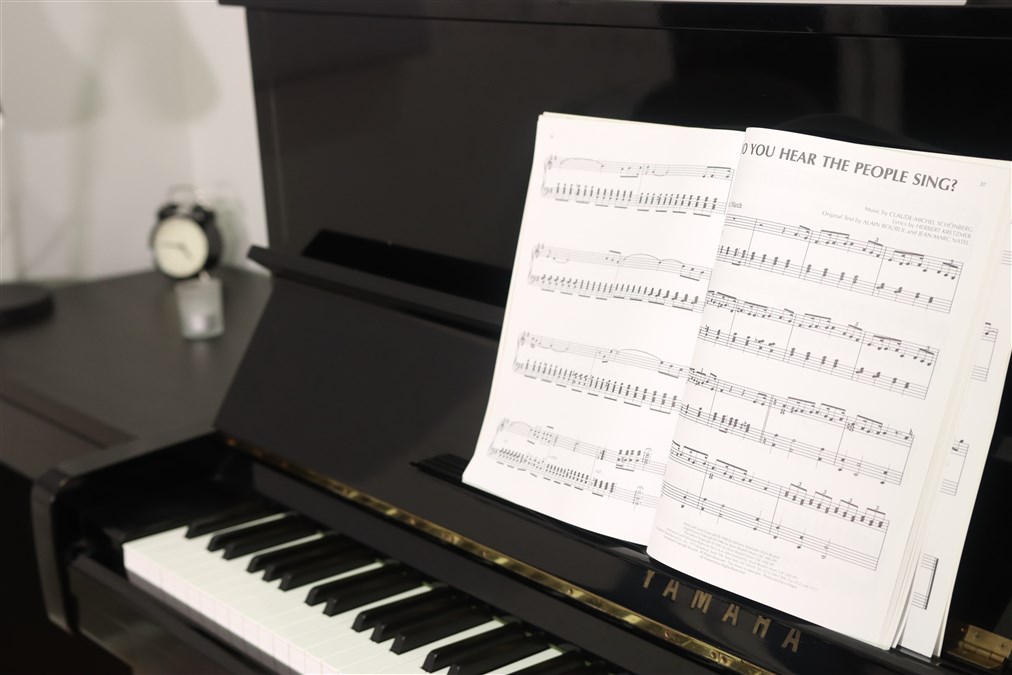 Join Our Team at Mayo School of Music!
Are you passionate about music education? Are you seeking an opportunity to work in a fast-paced, well-organized, energetic, and growing school of music? Look no further! Mayo School of Music, located in Castlebar and Kiltimagh, is actively searching for talented teachers to join our expanding team.
As an ever-expanding school of music, we are committed to providing quality music education to our students. We take pride in our dynamic and supportive learning environment, where both students and teachers thrive.
Why Choose Mayo School of Music?
Fast-paced and Energetic Work Environment: At Mayo School of Music, every day is filled with energy and excitement. Our students are enthusiastic, and our teachers are passionate about nurturing their musical talents. Join our team and experience the joy of teaching in a vibrant atmosphere.
Well-Organized and Supportive Administrative Team: We believe in providing our teachers with the support they need to succeed. Our administrative team is dedicated to ensuring smooth operations and assisting teachers with any administrative tasks. You can focus on what you do best – teaching music.
Opportunity to Work in a Growing School of Music: Mayo School of Music is continuously expanding, and we invite you to grow with us. As we broaden our offerings and reach, there are abundant opportunities for professional development and career advancement.
Current Openings: Piano - Violin - Harp - Guitar - Trad Teachers
We are currently seeking Piano & Singing teachers to join our team. If you specialize in these instruments or have experience teaching them, we would love to hear from you. However, even if your specialty field is outside of these instruments or not listed in our current syllabus, we still encourage you to apply. We value diversity and welcome teachers with diverse musical backgrounds and expertise.
How to Apply:
To apply for a teaching position at Mayo School of Music, please take a moment to fill out our brief questionnaire. This questionnaire will provide us with essential information about your qualifications, experience, and teaching philosophy. Once we receive your application, a member of our administrative team will be in touch with you shortly.
Mayo School of Music - Where Music Inspires and Flourishes!