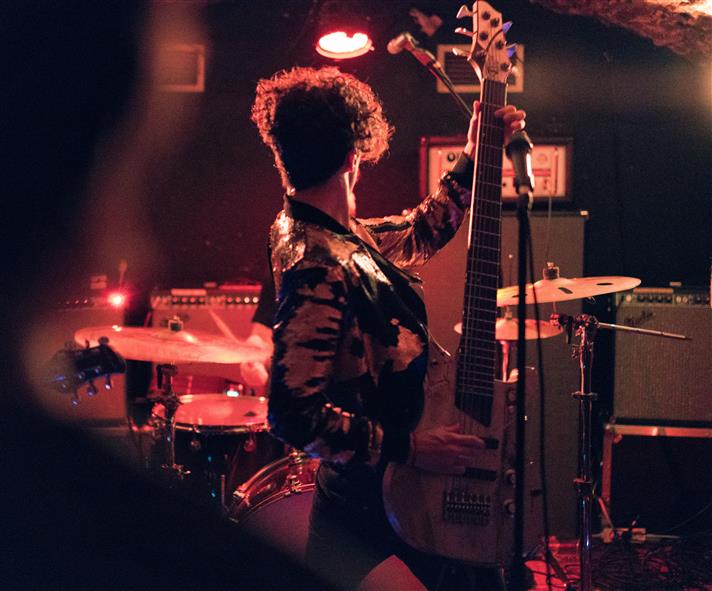 Bands
All students of the school have the option to join a band or group if they wish to. Simply fill out a form at the school and we will match you up with other students of similar ability and preferences.
Please note, only students of similar ages can be grouped together.
Joining a band is a great way to gain confidence. It helps students to enjoy their instrument along with like-minded musicians.
Bands can use our schools for rehearsals, where we will provide the facilities needed. We are happy to assist our bands and give advise when we can.
Performances at our end of term concerts are optional. We simply want our students to enjoy playing music together whether your a beginner or professional.
Please contact us with any questions you may have.