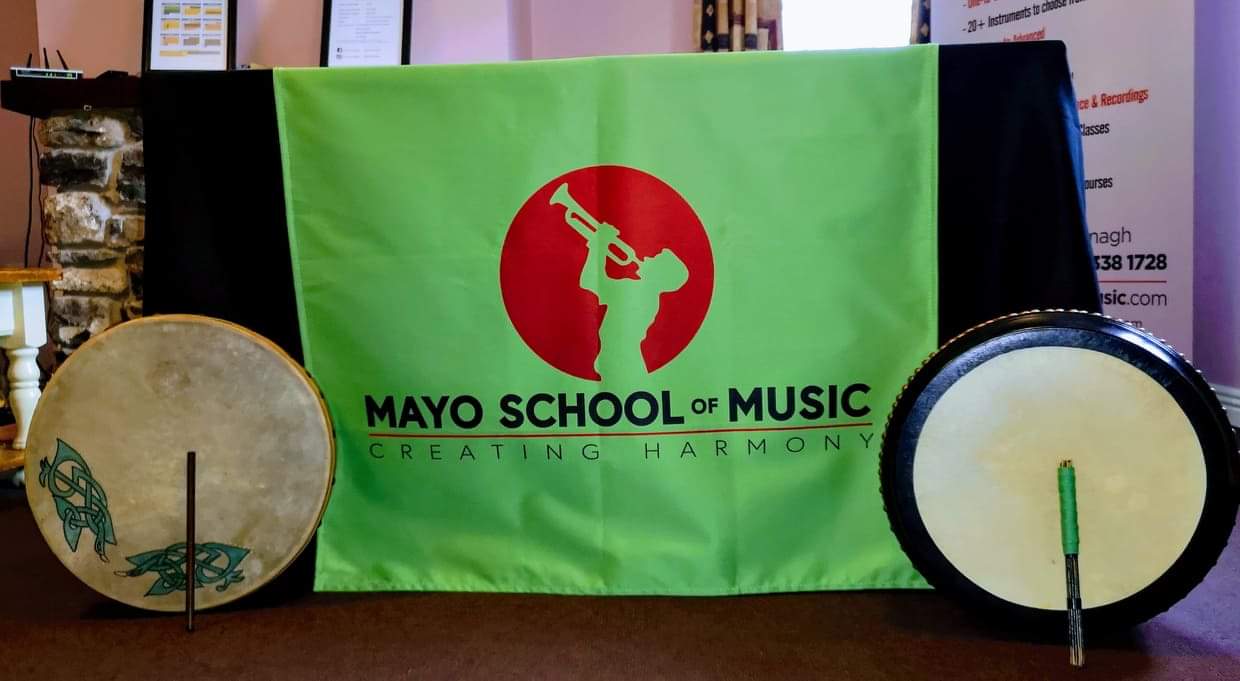 Traditional Classes
Traditional Irish Music is alive and well here in County Mayo and we are delighted to now offer lessons in Tin-Whistle, Bodhrán, Button Accordion, Concertina, and Melodeon on a weekly basis with well known Musician Davóg Frayne.
Recently graduated with a BA in Irish Music and Dance, Davóg joined the teaching staff in January 2020 and since then our lessons in traditional Irish music have had a resurgence in popularity. His unique teaching style and holistic approach has his students going from strength to strength.
Lessons are available for students of all ages and abilities, and cater for students who wish to develop repertoire, perfect technique, develop ornamentation, learn a new style, as well as those students who wish to prepare for State Examinations such as Junior and Leaving Certificate music practicals.
Traditional Banjo is also taught by our teacher Liam Halloran.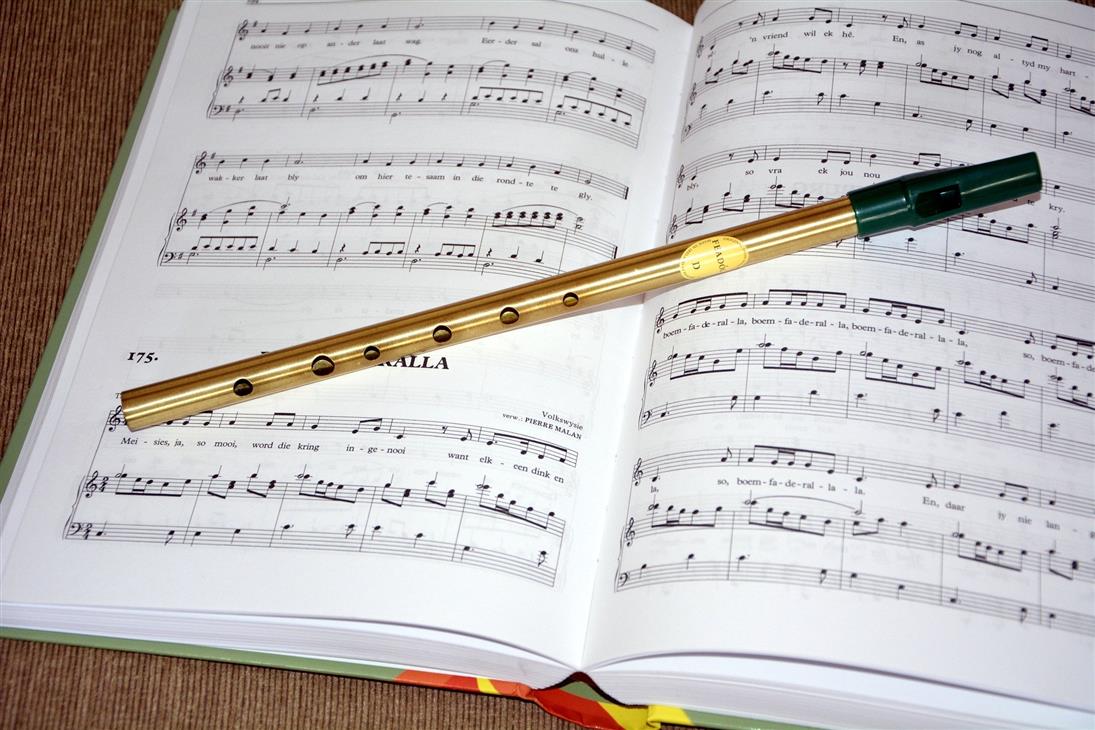 Teachers