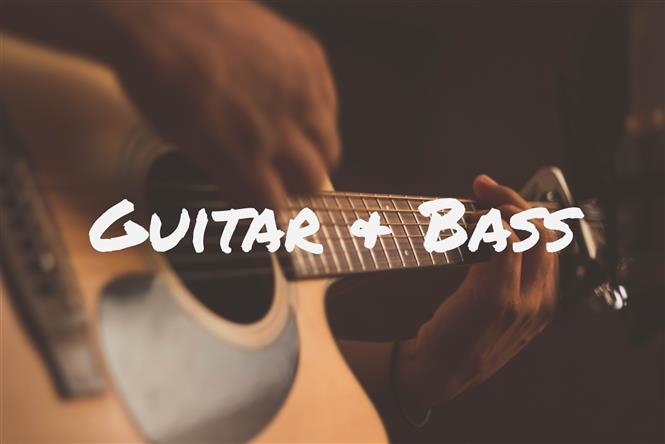 At the Mayo School of Music we provide exceptional tuition for guitar enthusiasts of all levels and interests. Whether you're drawn to the acoustic guitar, electric guitar, or bass guitar, we have you covered. Our expert instructors offer first-class lessons in all genres and types of guitar, ensuring that you can explore your musical passion and develop your skills in a supportive and inspiring environment.
At our Castlebar school, we proudly offer a diverse range of genres to cater to every musical taste. Whether you're into country, rock, folk, pop, or traditional Irish music, we have the expertise and resources to guide you on your guitar journey. Our dedicated teachers are passionate about helping students learn new songs, master chords, and continuously expand their repertoire. Year after year, our students return, hungry for more knowledge and eager to develop their skills.
We understand that learning the guitar is more than just playing the right notes—it's about building confidence, musicality, and a unique style. Our experienced instructors go beyond basic techniques and delve into interesting strums and unique rhythms to help our students stand out in a crowd. We believe that every guitarist has the potential to make their mark and leave a lasting impression through their playing.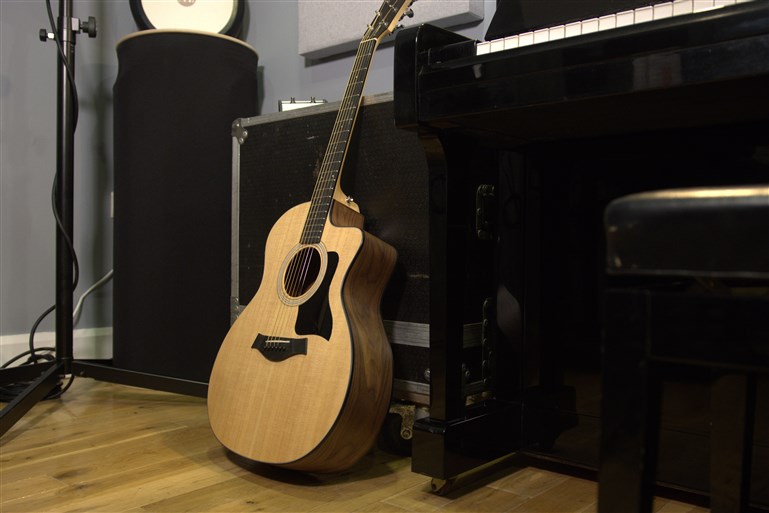 Our teachers are committed to providing a personalized approach to guitar tuition. They take the time to understand each student's goals, strengths, and areas for improvement. With their guidance, you'll not only develop your technical skills but also gain a deeper understanding of music theory, improvisation, and composition. Our aim is to help you become a well-rounded and versatile guitarist who can confidently tackle any genre or style.
At the Mayo School of Music, we prioritize creating a positive and enjoyable learning environment. We believe that a love for music should be nurtured, and that's why our lessons are designed to be engaging, inspiring, and fun. Join us and discover the joy of learning, creating, and developing your own musical voice on the guitar.
Contact us today to schedule your expert guitar tuition at the Mayo School of Music. We look forward to helping you unlock your full potential and become a standout guitarist in any setting.
Teacher: Liam Halloran, Tom Murray