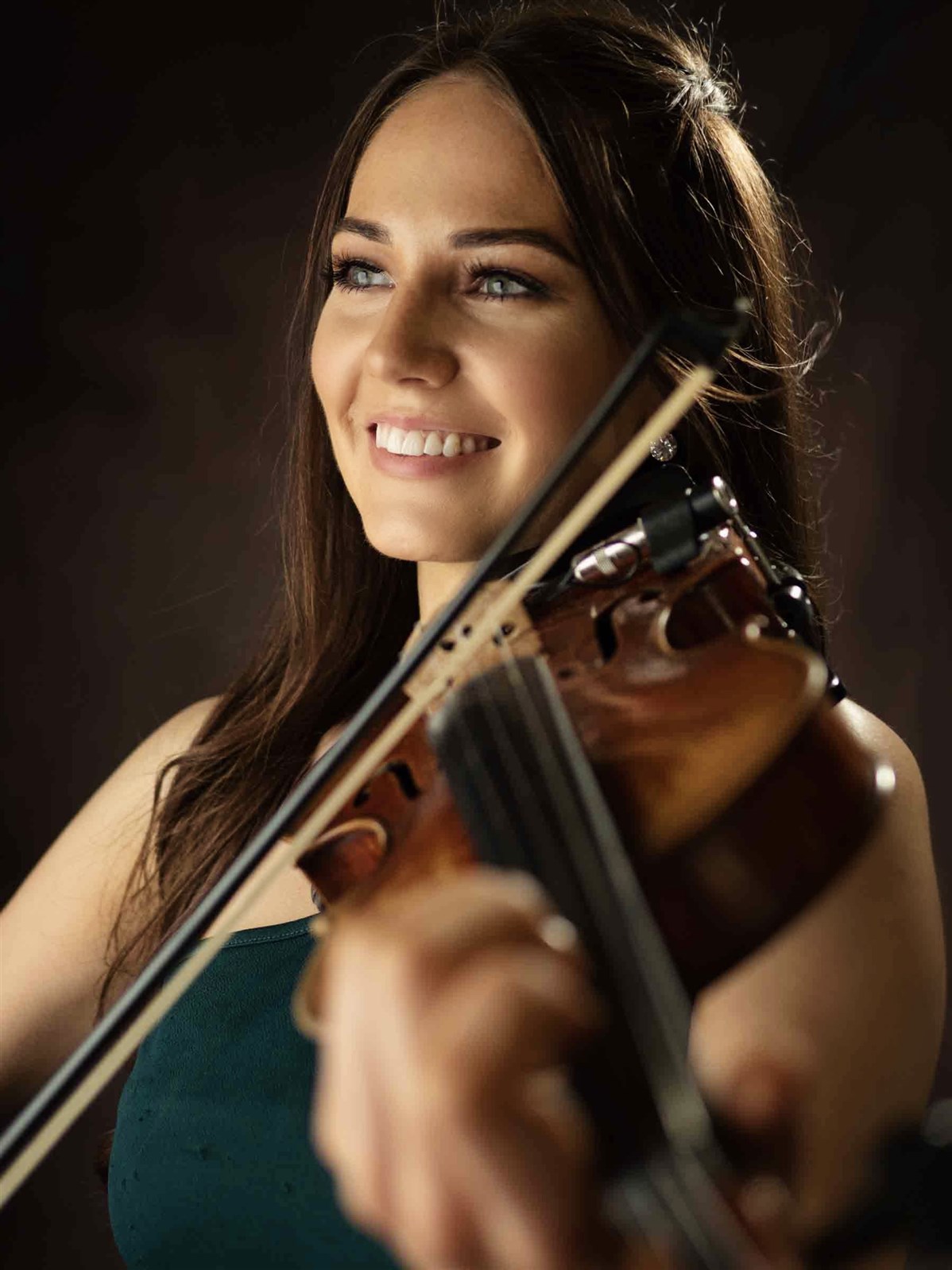 Sal Heneghan
Irish multi-instrumentalist: fiddle, harpist, pianist and vocalist.
Irish musician, Sal Heneghan has captivated audiences around the world with her amazing talents on the violin, harp, piano and also as a singer. She has earned a number of prestigious awards including multiple All-Ireland Fleadh Cheoil titles and the prestigious Siansa Gael Linn for young performing groups.
Having toured extensively in the USA throughout her teens with 'The Young Irelanders,' Sal is also the main violinist and harpist with the legendary shows 'Celtic Steps' (Kerry) and 'Mise Eire' (Galway). Being a renowned musician, Sal and her siblings are in very high demand throughout Ireland as a church-wedding-ensemble. Sal is instantly recognisable as the Grafton Street fiddle-player 'Sarah-Jane,' in Nathan Carter's smash-hit of the same name.
At only 20 years of age, she recorded her debut album, 'Sal' to much critical acclaim. She also features on the album, 'Music of Mayo' featuring Mayo's most renowned traditional Irish musicians.
Sal is currently studying Performing Arts in the Irish World Academy, University of Limerick, and we're delighted to have her as a member of the team her at the Mayo School of Music.