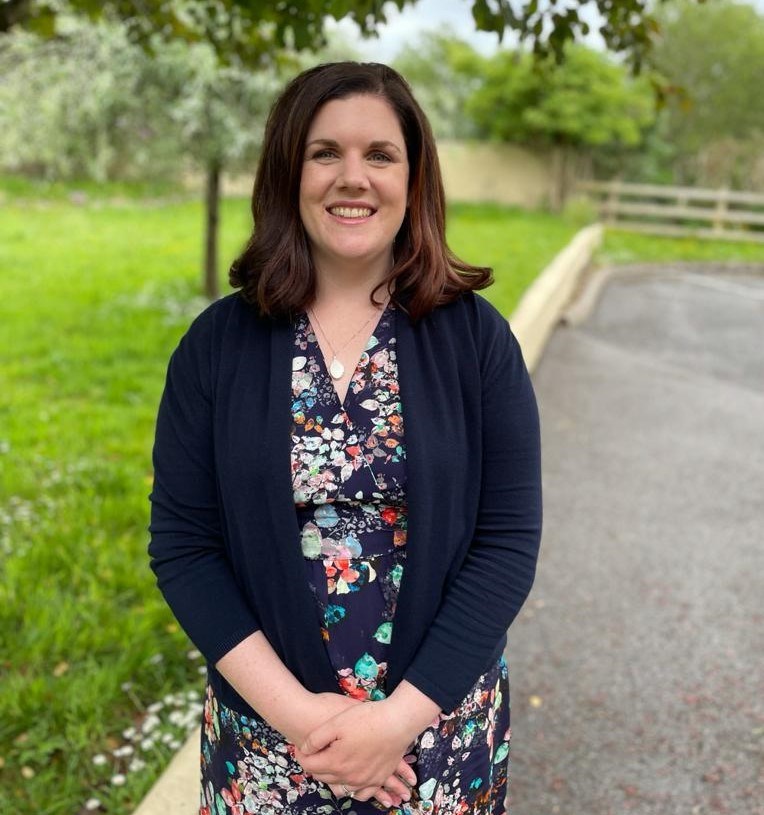 Niamh Kearns
Niamh Kearns has been teaching at the Mayo School of Music since 2020. She took up the piano at a very young age and continued her studies at the DIT conservatory of Music and Drama from the age of 15. Niamh went on to study Music and History in Maynooth University and graduated in 2007 with honours. Following on from this, she went on to study a graduate diploma in Education at the Irish World Academy of Music and Dance in the University of Limerick, graduating with first class honours – qualifying her to work as a secondary school teacher. Niamh has worked as a secondary school teacher since 2008 in both Ireland and Australia teaching both Music and History, also involving herself in many extra-curricular activities within schools, including choirs, musicals and groups within the community.
Niamh began teaching piano both privately and in schools of music in 2008, and has continued on this path ever since. She completed a masters in Innovative teaching and learning in 2013 with first class honours and is continually upskilling in regards to her teaching, undertaking annual RIAM teachers inductions, and SMEI meetings when available!
Niamh has a unique and varied approach to teaching the piano and works hard to ensure it is accessible to everyone. We are delighted to have Niamh as part of our teaching staff here at the Mayo School of Music.
Instrument: Piano