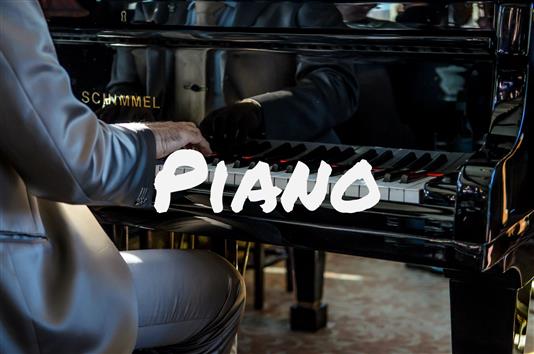 Expert Piano tuition is available on a One to One basis in both our Kiltimagh and Castlebar Schools. Catering for all levels and abilities, from beginner students, right through to those students who are preparing to sit Diploma Grade exams – we cater for all.
Our highly skilled teachers come with years of experience in preparing students for Royal Irish Academy of Music exams – offering exams from Elementary right through to Senior Cert and Diploma. RIAM exams are offered in our schools 3 times a year – Winter, Spring and Summer sessions, and this gives students plenty of opportunity to advance through their grades at a reasonable pace and in a familiar setting – it's an advantage to be sitting the exams on the same piano they have been doing lessons on all year.
Our tutors also have many years of experience in tuition to those students who may be preparing for State examinations such as the Leaving certificate and Junior Certificate Music practical exams – as well as preparing students for entrance exams into Colleges and Universities across the world – With past students currently studying in the Irish World Academy of Music and Dance in the University of Limerick as well as various other colleges.
Our Piano teachers strive to ensure that each individual student reaches their full capability, by providing a fun, relaxed atmosphere where every student can enjoy themselves and thrive in their musical education.
Finola Higgins, Olga Vologzhanina, Niamh Kearns, Marie McAndrew, Rachel Moran and Róisín Kilgannon are all Piano Tutors with our school – offering the very best in musical education to each and every one of their students.