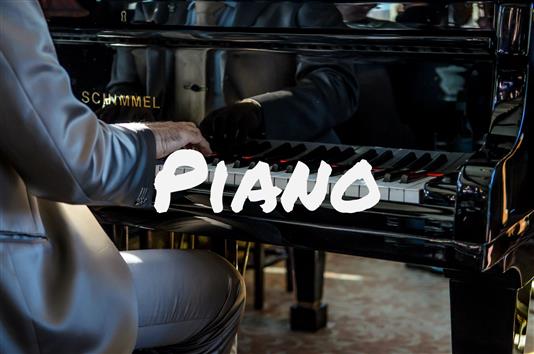 Are you looking for expert piano tuition? Look no further! At the Mayo School of Music, we offer exceptional one-on-one piano lessons at both our Kiltimagh and Castlebar Schools. Whether you're a beginner or preparing for Diploma Grade exams, we cater to students of all levels and abilities.
Our highly skilled piano teachers have years of experience in preparing students for the prestigious Royal Irish Academy of Music (RIAM) exams. We offer exams from Elementary to Senior Cert and Diploma levels. With RIAM exams conducted three times a year (Winter, Spring, and Summer sessions), our students have ample opportunities to progress through their grades at a comfortable pace and in a familiar environment. The advantage of sitting exams on the same piano they have been practicing on all year cannot be overstated.
In addition to RIAM exams, our tutors are well-versed in preparing students for state examinations such as the Leaving Certificate and Junior Certificate Music practical exams. We also provide guidance and preparation for entrance exams into colleges and universities worldwide.
Our dedicated piano teachers strive to ensure that each student reaches their full potential. We create a fun and relaxed atmosphere where students can enjoy themselves and thrive in their musical education. Our personalized approach caters to the unique learning styles and goals of each student, fostering a love for music and a strong foundation in piano playing.
Playing the piano offers numerous benefits that extend beyond the joy of creating beautiful music. Firstly, it enhances cognitive abilities. Studies have shown that piano playing can improve memory, attention span, and problem-solving skills. The complex task of reading sheet music, coordinating both hands, and deciphering musical patterns stimulates the brain and improves overall cognitive function. Additionally, playing the piano promotes discipline and perseverance. Regular practice instills a sense of commitment, patience, and the ability to set and achieve goals. It also fosters creativity and self-expression, as pianists have the freedom to interpret music and add their personal touch to each piece. Furthermore, playing the piano is a great stress-reliever. The act of playing and immersing oneself in the music helps reduce anxiety, promote relaxation, and elevate mood. Lastly, playing the piano can be a lifelong source of joy and fulfillment, offering a creative outlet, a means of personal expression, and a source of entertainment for oneself and others.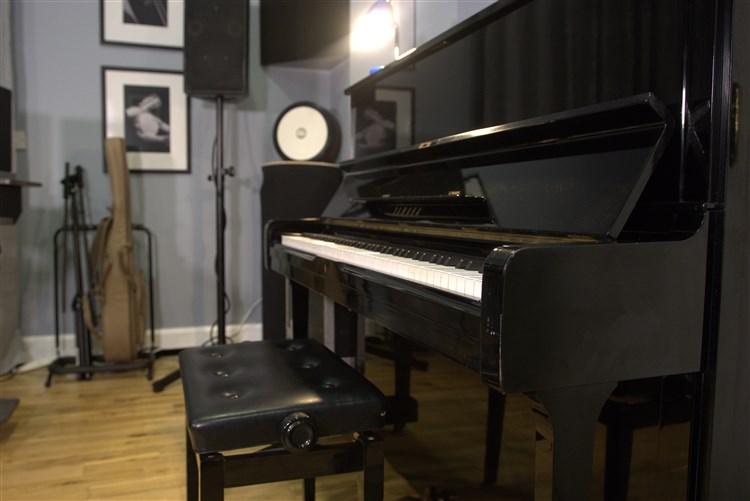 Join us at the Mayo School of Music and embark on a fulfilling piano journey. Experience the joy of learning and playing this magnificent instrument under the guidance of our experienced instructors. Contact us today to schedule your one-on-one piano lessons and discover the wonders of music education.
Teachers: Finola Higgins, Niamh Kearns, Rachel Moran, Suzie Smithson are all Piano Tutors with our school – offering the very best in musical education to each and every one of their students.