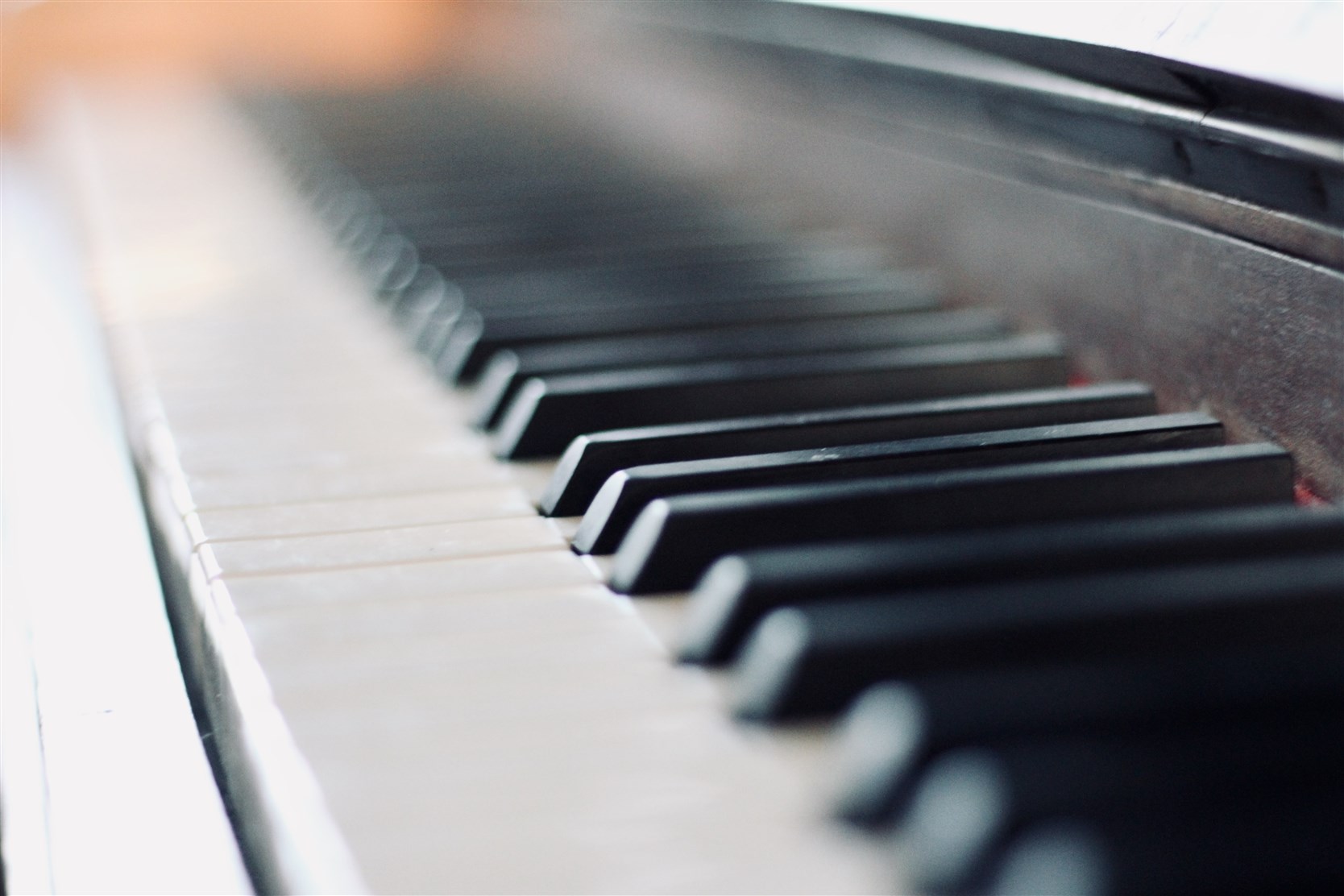 Rachel took up the piano at the age of 10. She completed all of her grades under the Royal Irish Academy of Music, and following on from this she continued her studies to complete a toolkit course for Instrumental and Vocal Teachers, with the Royal Irish Academy of Music in 2018.
Having studied music and sociology in UCD Rachel has a wealth of knowledge spanning well beyond the piano alone – allowing her to give students an all-round and broad musical exposure in subjects such as music history and cultures, composing music and music theory.
Rachel began teaching the piano 12 years ago, and decided to move back home to Mayo and began teaching piano professionally in 2016. With a background in singing, Rachel has performed in many contexts around the country including locally as a duo with her sister in Mulranny , Newport, Westport and Louisburgh. Rachel's musical interests include singing, ukulele, guitar and the mbira, an afrocan instrument which she can play. We're delighted to have Rachel on board in the Mayo School of Music as a Piano teacher!
Instrument: Piano