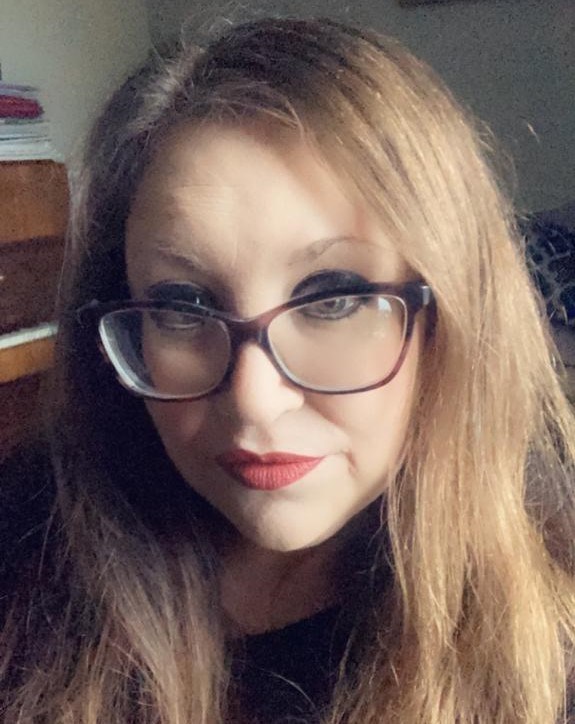 Suzie Smithson
Suzie Smithson is a dedicated and passionate music educator with extensive qualifications and teaching experience. Her journey in music began at a young age, and she has since become proficient in various instruments and music theory. Suzie studied Music and Languages at the University of Glasgow, in conjunction with the Royal Scottish Academy of Music and Drama, and gained the CT ABRSM teaching diploma at the Royal Northern College of Music, Manchester.
Suzie has played flute, piano and saxophone in a number of bands and orchestras, with whom she toured Europe and Asia. She has sung in choirs since the age of 5 and has regularly played for weddings and church services.
Suzie began teaching as a college student and established her own teaching practice in the north of England in 2000. Throughout her teaching career she has worked with individuals of diverse backgrounds and abilities. She believes in tailoring her teaching approach to suit each student's unique learning style. Suzie's lessons are engaging and imaginative, incorporating games, technology, and traditional teaching methods.
Suzie has consistently achieved excellent success rates with her students in exams, having entered them for various assessments through ABRSM, Trinity, Rockschool, and RIAM. She has also created a variety of performance opportunities for her students. As an accompanist, Suzie has supported her students during exams and performances.
Suzie Smithson's dedication and commitment to nurturing musical talent have made her a highly respected music educator. Her ability to connect with students of all ages and abilities, tailor her teaching to their individual needs, and foster a love for music sets her apart in the field of music education.
Instrument: Piano, Saxaphone, Clarinet, Silver Flute, Tin Whistle, Recorder