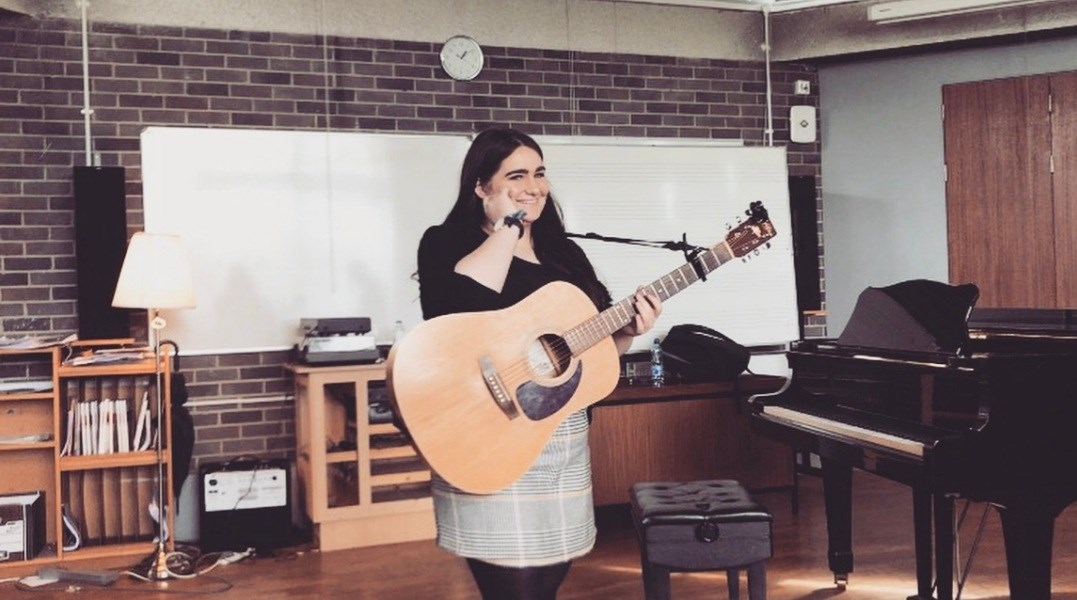 Grace Kelly
A graduate of the Bachelor of Religious Education and Music from Dublin City University, Grace is an enthusiastic individual with a passion for music.
A secondary school music teacher by profession, Grace has extensive vocal training and is self-taught in piano, guitar and harp. Performing at a variety of events throughout the country - both solo and ensemble - has allowed Grace to develop her extensive experience in singing and performance.
Grace specialises in the Kodály method of music education; an approach to teaching music that asserts musical concepts, creativity, and collaboration which are best taught in group lessons, particularly with young children.
In 2019, Grace was awarded the Colum Ó Cléirigh Memorial Scholarship by the Kodály Society of Ireland. Grace was also accepted to study in the Lizst Academy of Music, Hungary, to specialise in Kodály's pedagogy. During this time, Grace was musical director of the Mayo branch of Stage School Ireland.
Grace has taken a course in conducting and has been a member of award-winning choirs including the Ballina Chamber Choir, Cór Mhaigh Eo and the DCU Lumen chorale.
Her love of music education, choral singing and conducting, allows Grace to work meticulously and with passion, to help foster a love of music in children of all ages.
Instrument: Junior Groups