School Reopening
Thursday, August 20, 2020 | Articles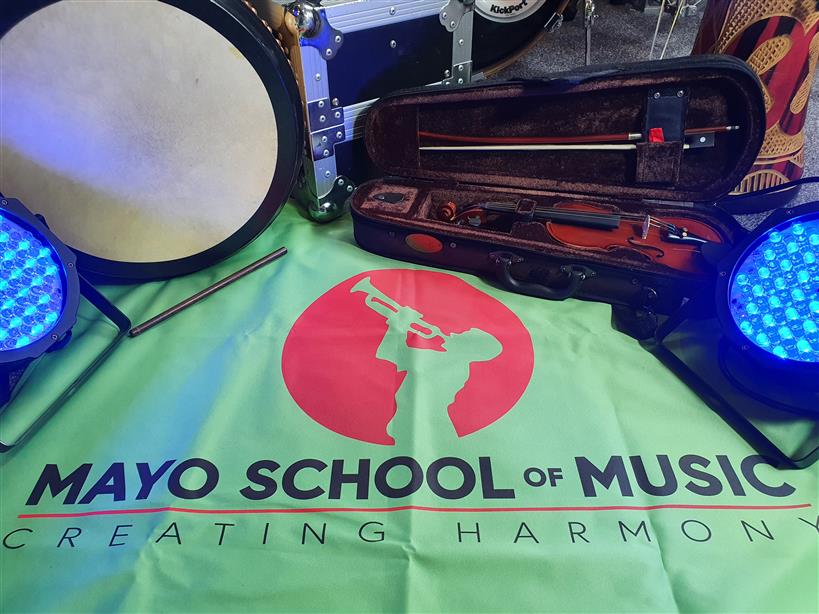 NOW ENROLLING


We are delighted to be reopening our Kiltimagh & Castlebar schools on Monday the 7th of September.
The last few weeks have been busy preparing our lessons along with making sure all necessary safety measures and protocols are in place.
We look forward to welcoming everyone back on premises and excited to meet all our new students.
Somes spaces are available, please message or call us for more information.



🥁



🪕