Castlebar School Closed During Level 5 Restrictions
Monday, November 2, 2020 | Uncategorized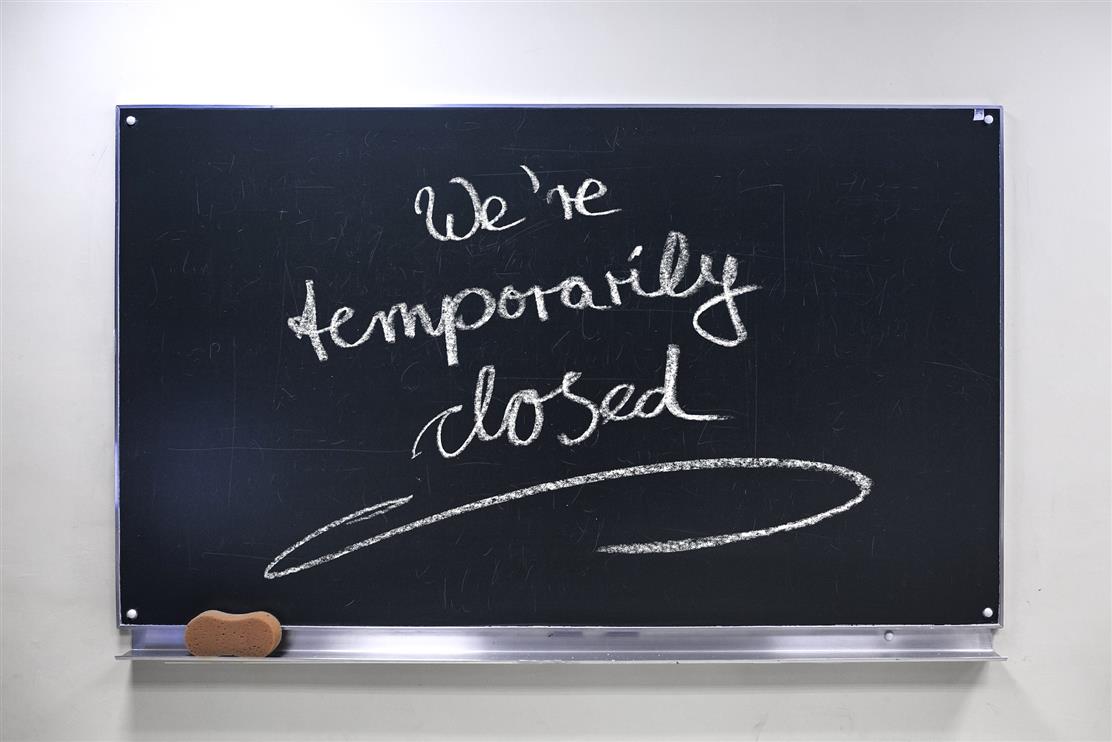 Unfortunately our Castlebar premises will be closed for the remainder of the level 5 restrictions. This is extremely disappointing for all of our Castlebar teachers & students as we had been inundated with messages from people hoping we could stay open. To insure we were complying with the current level 5 restrictions we contacted various TD's along with our solicitor's to seek guidance. After reviewing the legislation, they concluded we were in full compliance with the legislation by remaining open, however as Lough Lannagh is a holiday village licensed by Bórd Fáilte they have instructed the owners that the entire complex must close.
Lessons for the most part will be conducted online for the duration of these restrictions with the exception of students who have chosen to defer their classes.
If you have any queries please contact us.