The John Kavanaugh Studio officially opened!
Friday, June 2, 2023 | Uncategorized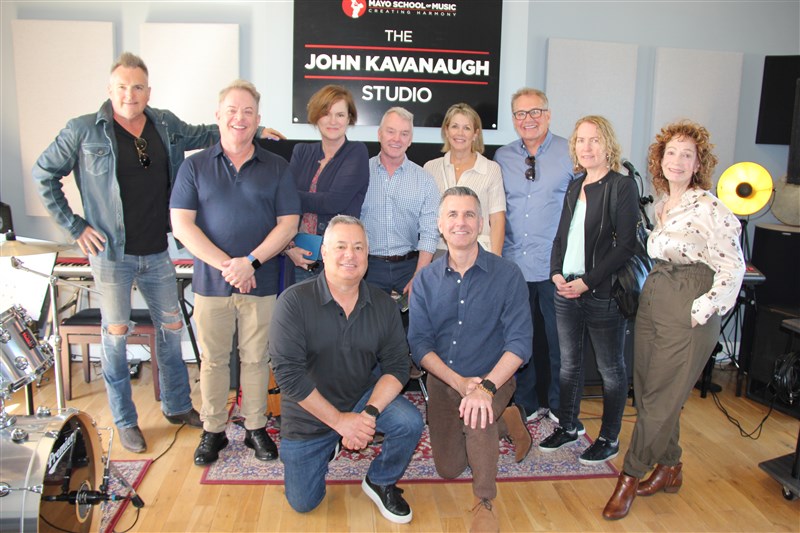 The Official unveiling of the John Kavanaugh Studio at our Kiltimagh school was an absolutely amazing day. We extend our heartfelt appreciation to all who were present, particularly those who showcased their talents and offered their assistance. Meeting John & the gang, who traveled from LA for this occasion was truly awe inspiring. We will always cherish their invaluable contributions to our school.