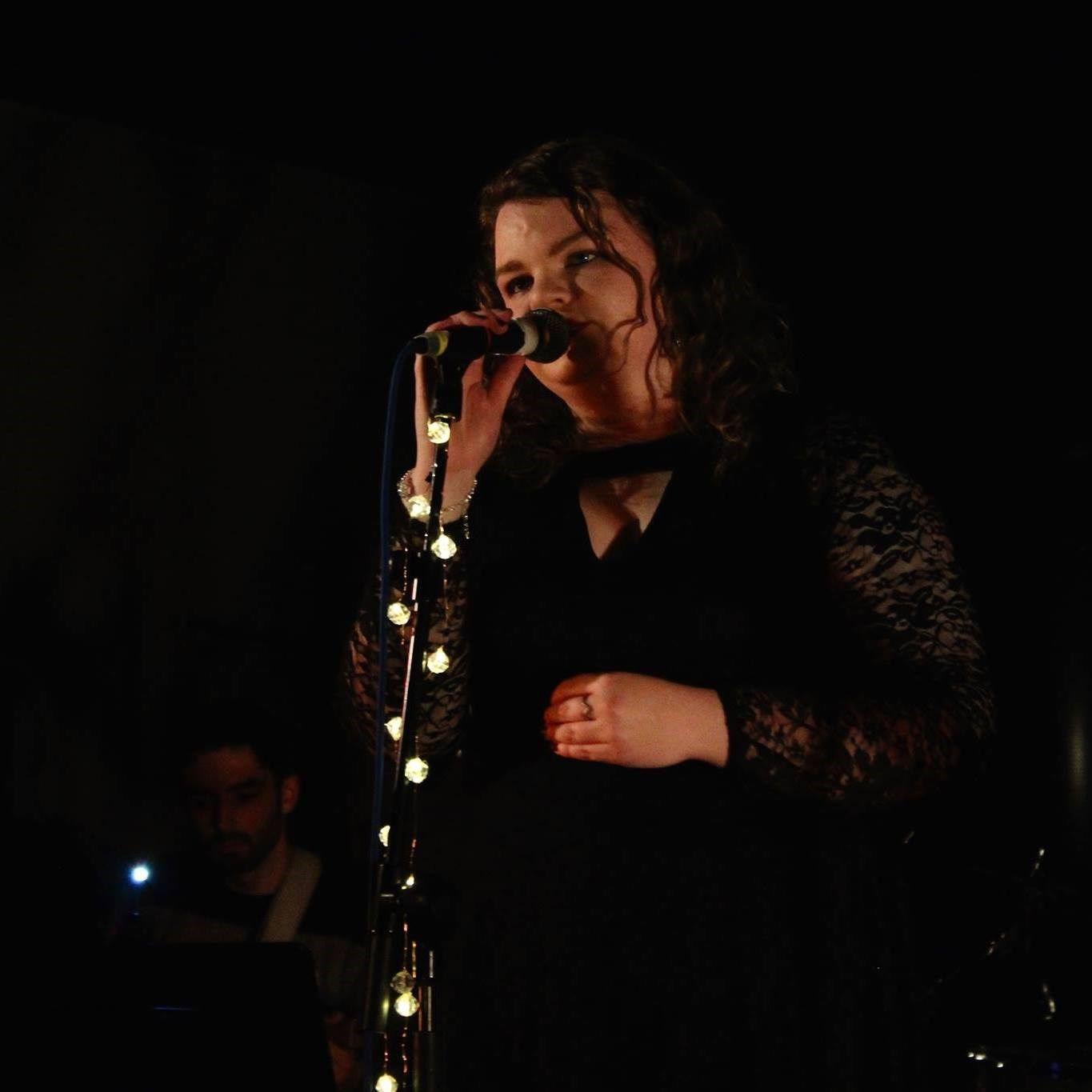 Róisín Kilgannon
Róisín is a singer-songwriter from Co. Sligo. She holds a First Class Honours BA in Popular Music from the CIT Cork School of Music where she majored in voice. She specialised in areas such as song writing, arranging, performance and musicianship to name a but a few.
Her love for music began at the delicate age of 5 when she joined a vocal academy where she completed all of her singing exams with the Royal Irish Academy and was awarded a distinction for her Senior Certificate exam in Musical Theatre and Popular Singing. She is a recipient of 3 Higher Achiever awards for displays of excellence in these exams. Róisín also completed Grade 8 piano with the Royal Irish Academy of Music with first class honours and also plays guitar and ukulele. As a teen she developed an interest in musical theatre, completing Grade 10 with a distinction with the Leinster School of Music in her drama exams and got involved in many musicals and pantomimes including "Hairspray" and "Cats" before landing the lead role of "Robin" in the pantomime "Robin Hood".
Róisín's passion for writing music began as a teen she debuted her first original set in summer 2017 at "Live on Air" music festival in Co. Sligo before performing a set of music she wrote and arranged for a 12 piece band for her final year college performance in "The Stack Theatre".
After graduating from the Cork School of Music in 2018, she worked as a vocal coach and music teacher in Superstars Stage school, the Cork City Music College and Voiceworks studio before returning home to Sligo in 2020. Even though she loves the stage she also has a huge passion for teaching. She began teaching music in 2015 and spent the summers of 2016 and 2018 as a music instructor in Chimney Corners Camp, Massachusetts, USA.
Roisin has been teaching vocal, guitar and piano for the past few years and loves bringing out the best in every student while having fun. We are delighted to have Róisín as part of our team here at the Mayo School of Music.