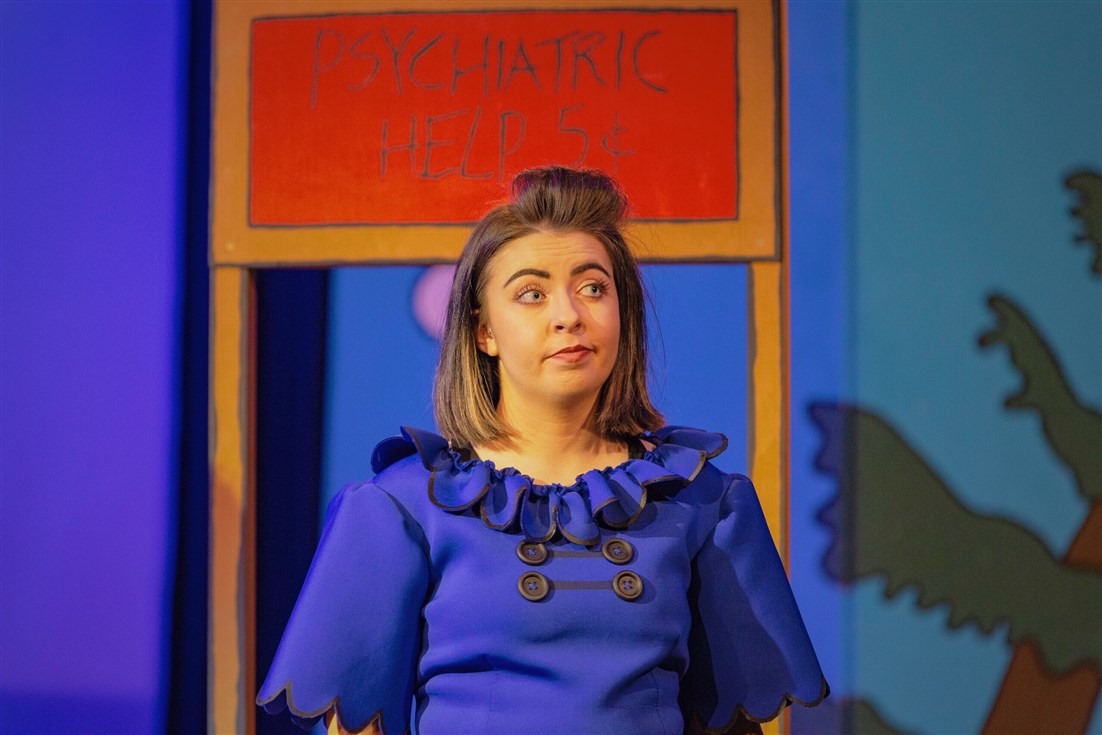 Deirbhle Healy
Deirbhle started singing at a very young age and throughout her school years she completed her grades in both Classical Singing and Musical Theatre and Popular Singing with the Royal Irish Academy of Music. Deirbhle continued her musical education by completing a HNC in musical theatre and a HND in musical theatre and professional dance in the MGA Academy in Edinburgh.
Deirbhle's keen passion to perform has enabled her to undertake roles with various musical theatre companies, including 'Fíbín', Irelands national theatre company. Deirbhle undertook roles with Fibin theatre company in 'Dracula' in Dublin castle as part of the Brahms Stolker festival and also performed in Fibin's production of 'The children of Lir'. Deirbhle, who is a well-travelled musician has performed in many musical around the UK and Ireland including playing the role of 'Lucy' in a production of Your A Good Man Charlie Brown' in Edinburgh and in 'A Christmas Wish' in the usher hall Edinburgh. She Undertook a musical theatre course in the 'Lir', which is the arts and drama department of Trinity College Dublin and is currently studying a diploma in group and community music education at the Royal Irish Academy of Music in Dublin.
Deirbhle has come on board as a team member here in 2021 and we are delighted to have her skills and expertise in the performing arts on board!
Instrument: Voice