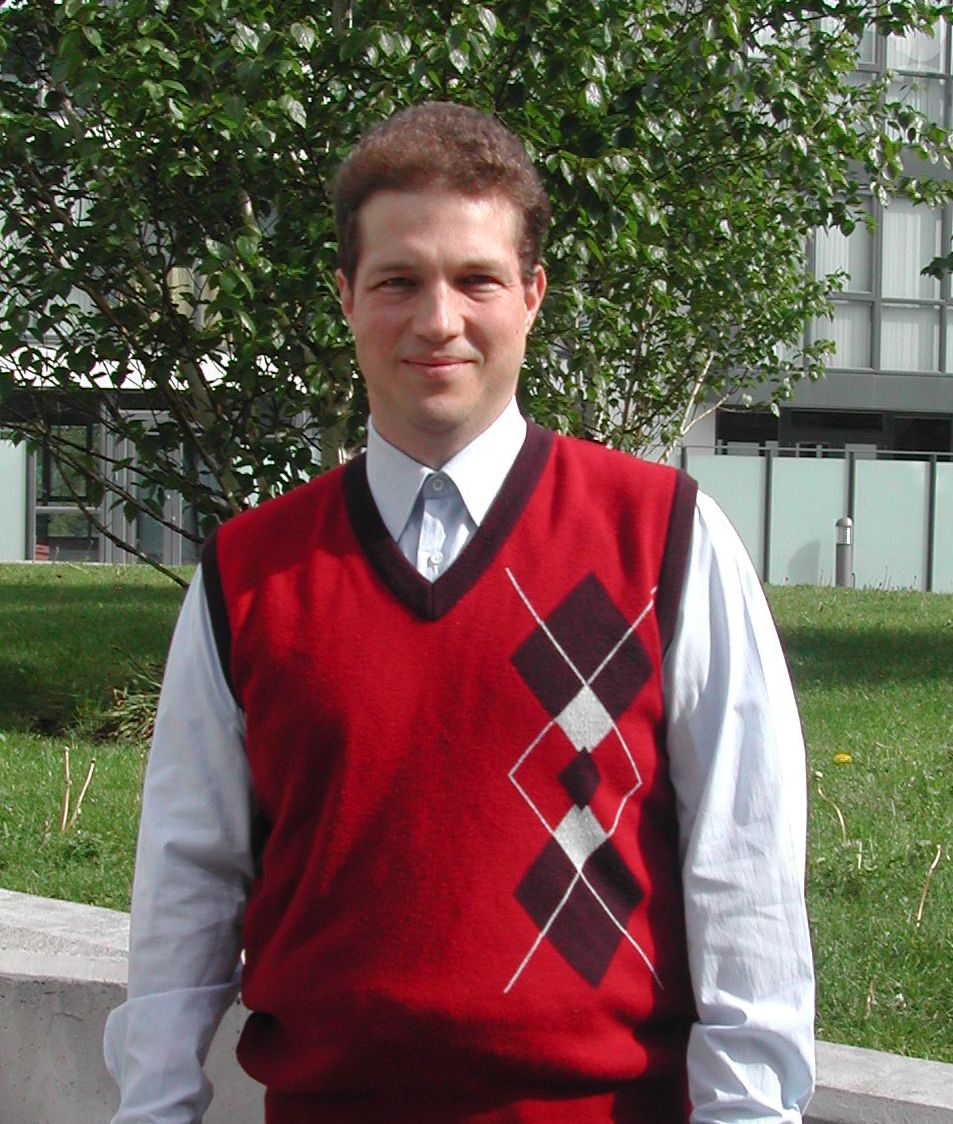 Robert Solyom
Robert has over 30 years of experience in the field of music education, teaching in such prestigious schools as the Kiss Zenede Art School, 13th District State Music School and State Music School of Dorog. During this time he has taught clarinet, saxophone, trumpet, flute, recorder, oboe, music theory, music history and chamber music to students of all age groups.
Many of Roberts talented students have become professional musicians, Being a musician endorsing the Kodály method, he has always looked to provide students with a knowledge of music, both at theoretical and practical levels.
Robert teaches his students in an interactive way to attain a love and appreciation of music, and about the psychology of successful performances at music competitions.
Roberts impressive education and training is as follows:
Eötvös Loránd University,
Budapest, Hungary
Post Graduate Diplomain
Cultural Management.
Liszt Ferenc Academy of Music
MA – Clarinet artist and teacher
Liszt Ferenc Academy of Music
BA – Woodwind teacher
Instruments: Clarinet, Saxophone, Trumpet, Flute, Recorder, Oboe